Marriages from the pressure cooker - Trailer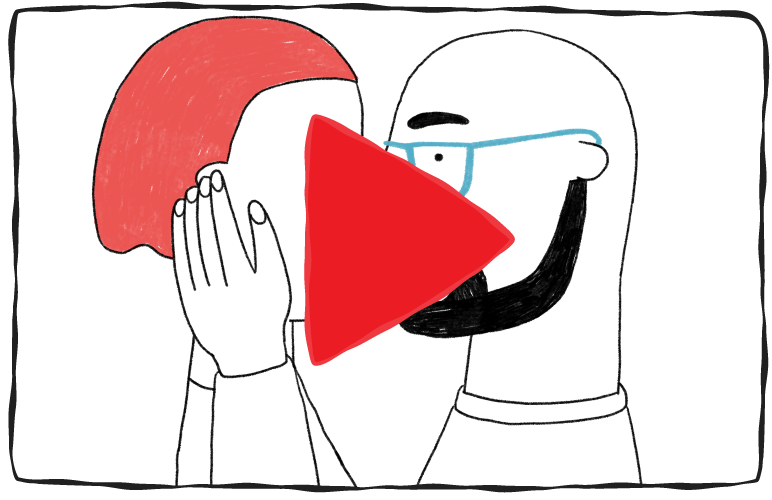 Movie
(short stories of 9 people)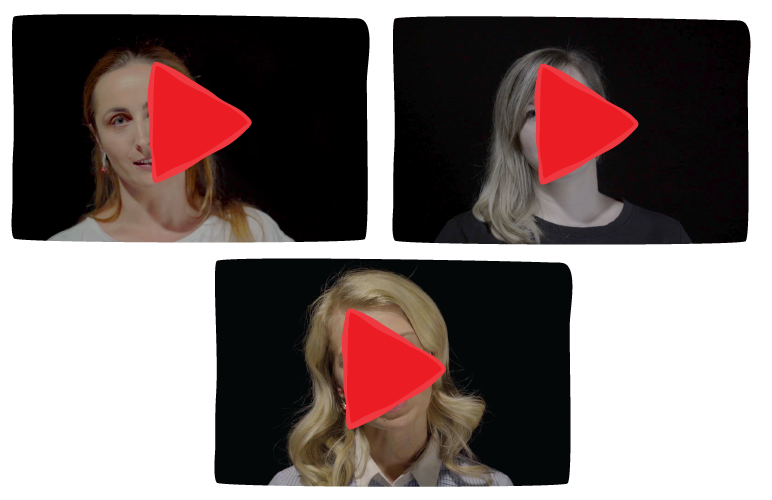 Other stories
(a library of interviews with more people about their marriage crises and with professionals who work with relationship crises)
Help us to film even more

For a long time we were considering, if our movie should be view for free, or for a small fee. Our desire is, that the movie touches and helps as many people as possible, so eventually we decided to make it accessible for free. However we hope, that those liking our work will support us. We plan to film even more interviews about marriage crises, and with professionals working with relationship crises such as psychologists, therapists, mediators, pastors etc.
This project only exists thanks to the public donations.
The more support we gain, the more stories/interviews we can publish
Please donate.


What is the movie about?

"Marriages from the pressure cooker" is a collection of 9 interviews with people, who speak (openly and intimately) about their own marriage crises, caused by infidelity, depression, porn addiction, open relationship etc.
They all answer only 5 questions:
1. How did you meet?
2. What was the most difficult time in your marriage?
3. How did you manage to fix it, come out of it?
4. Your everyday, unique signs of affection?
5. Did getting married change your relationship?
Why we made the movie?

Because real stories have power to inspire us. Our research show, that most of the marriages go through fazes of very difficult crises. Yet only half of them manage to overcome them. The other half ends up divorcing. We were curious what are the common features of relationships, that manage to deal with the crises successfully.
Do you also have a story?

We would love to film a wide range of marriage crises. We are looking for brave people, able to talk about their own marriage crises on camera.
Is it you?
Or do you know someone else with a story?
Please contact us, we will happily answer all of your questions.

Stanislav Piatrik is a visual artist. He studied fine arts at Fine art Academy in Banská Bystrica, Slovakia. In his projects in often uses a combination of video, installation, performance and photography. He currently lives in Bratislava, where he is starting up a filming studio Lazaretská, with his wife Mária.
Lívia Halmkan is the director of project Pressure cooker, which brings debates about ethical and moral issues to college students. The issues are: unplanned pregnancy, pornography addiction and romantic relationships. The idea to make this movie came directly from many conversations with collage students.

Mária Piatriková studied theatre directing and dramaturgy at VŠMU in Bratislava. She is a co author of a theatre company Divadlo K (Project Kekse), which she also manages. She produced Ofélia, REUÍZOR, Pokojíček, Cirkus, Tólkšou!, Mŕtve duše and Nezachytené fotografie theatre plays.